An Easy Way to Track and Participate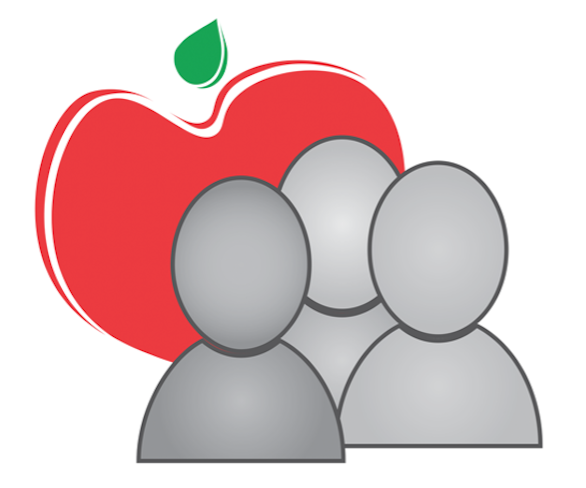 Our app and portal apply to wellness the same concepts that great sports teams and businesses use to drive excellence. Things like teamwork, goal setting, education and even having fun in the process.
Once you've registered and joined or started a team, here you will find all of the information showing you how you and others are doing.
Take control
Start your team... download the app... have fun... contact us if you want to set up a multi-team competition